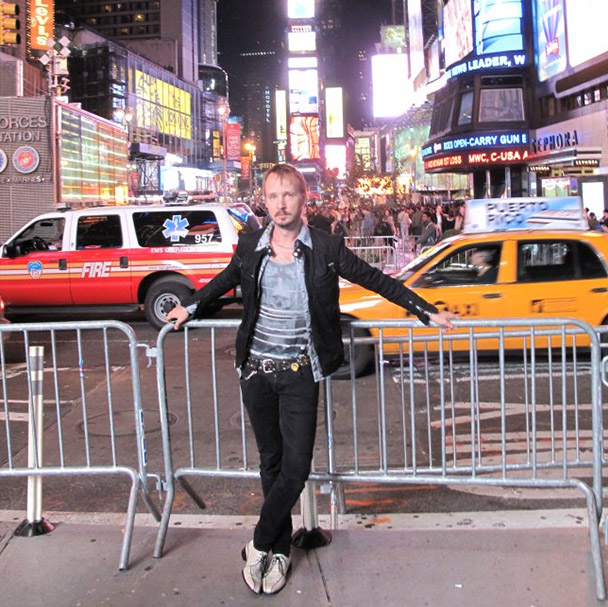 Jason Felix works as a professional artist in the Entertainment industry since 1993.
He has worked for a wide variety of clients such as Electronic Arts, Blizzard Entertainment, Blur Studios, Lucas LTD, Hasbro, Dark Horse Comics, Random House, Sideshow Collectibles and many others
Jason visually established large franchises which include Magic the Gathering, Dead Space, Starcraft, Battlefield, Prince of Persia and other unannounced projects
To date, Jason is best known for his art series Salvaged, which combines the human body with industrial elements to produce very compelling imagery.
He is also busily crafting other various personal projects such as Salvaged: The Lost Ones, Mail Order Monsters and more to be announced in the future.