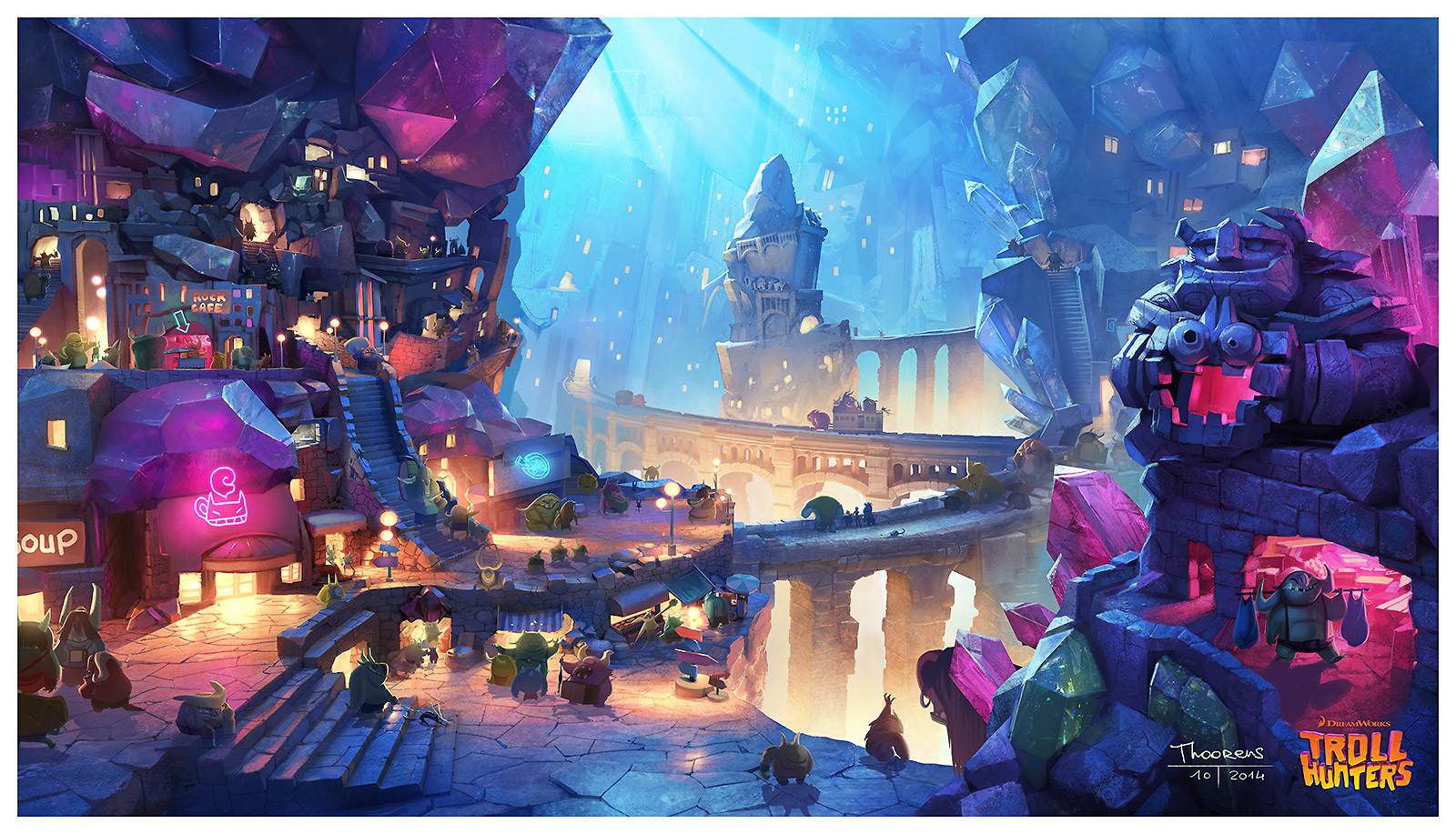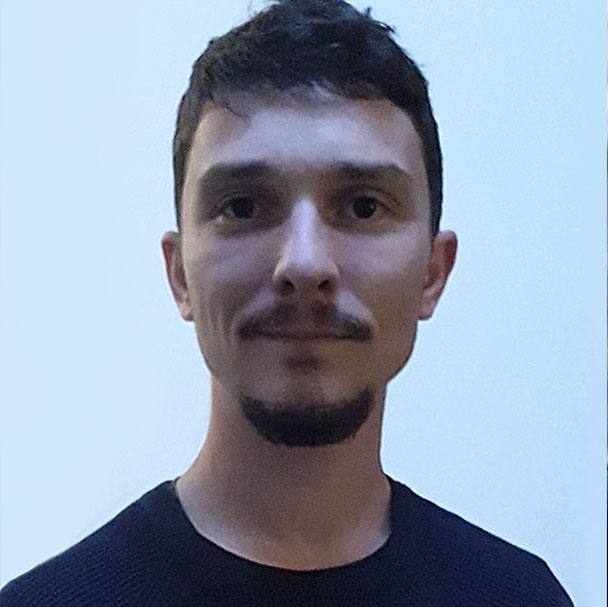 I am Geoffroy Thoorens, , a freelance concept artist and matte painter based in Paris, France. My clients are production studios like Oats Studios, Blur, Fortiche, On Animation, Quantic Dream, Mac Guff…
I have worked with director Neill Blomkampsince 2014. We've worked together on a lot of film concepts including the unreleased Alien 5 and his short movies for Oats Studios.
I have also worked with Fortiche Production since 2009 for clients like Ubisoftand mainly Riot Games.
I'm actually working on a movie with Playmobil.