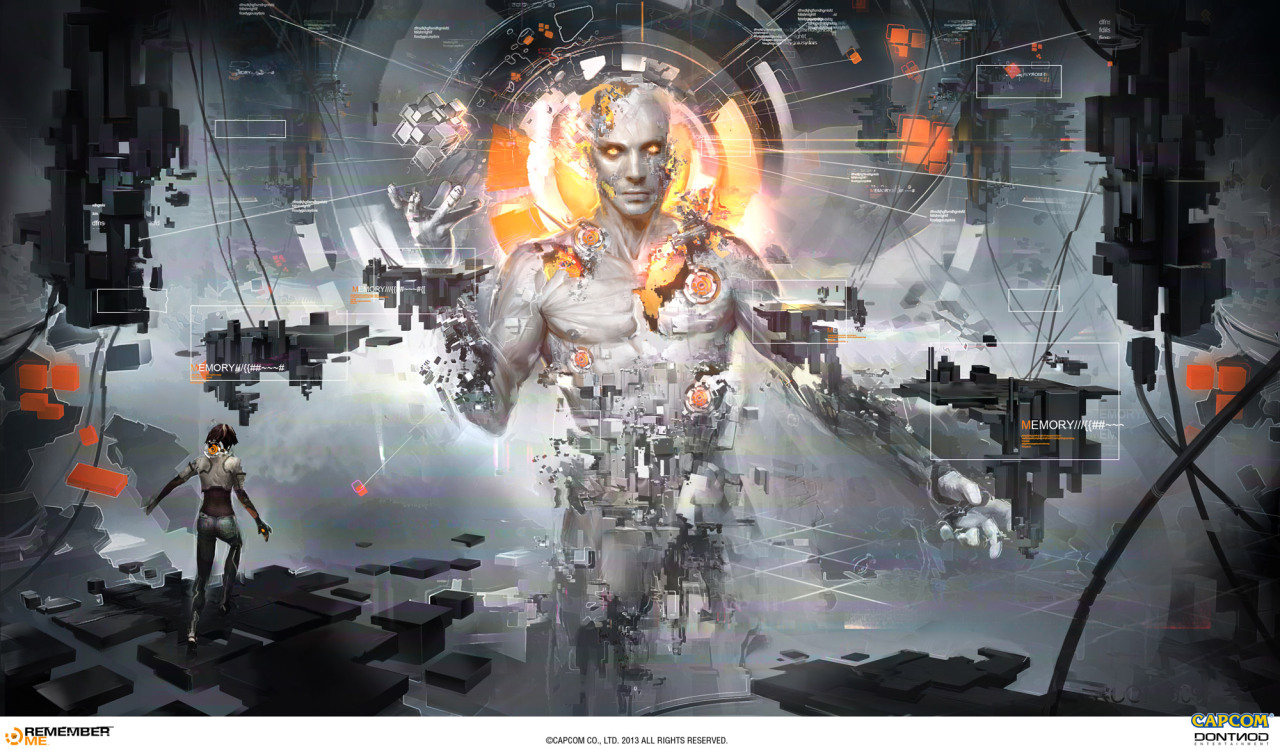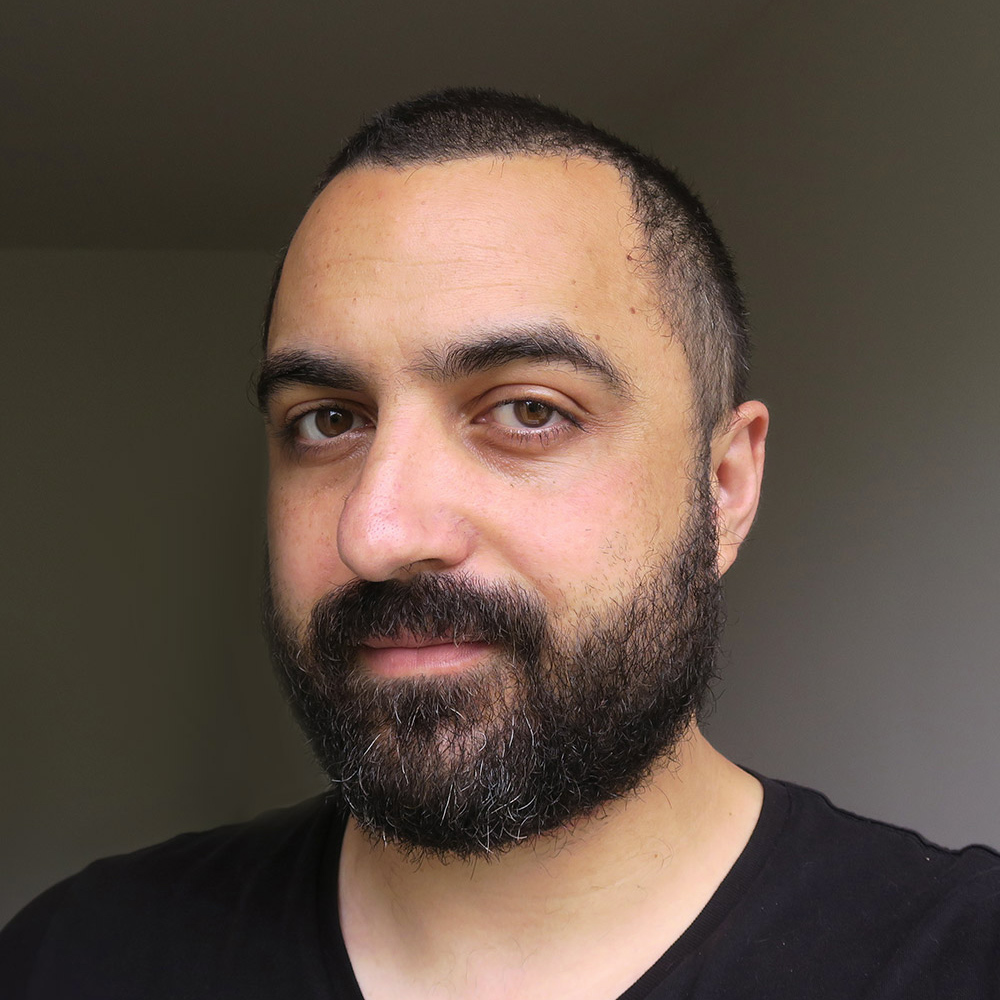 Fred Augis has been a visual designer and art director in the videogame industry for 10 years.
He has worked for various studios as  (Prey), (Life is Strange, Remember Me), (Beyond Good and Evil 2) and others.
He likes to develop sci-fi worlds because this type of art has a huge creative potential in storytelling.
He has begun his freelance activity with a strong formation in Graphic Design which was a capital gain to offer a wide spectrum in concept art production. The last project he worked on was Prey, where he contributed on character design, environments, posters, UI design and many key arts for Bethesda marketing.
When he has some free time, he loves to experiment with different techniques of engraving, which is a nice experience to balance the digital approach with a more traditional method of work.