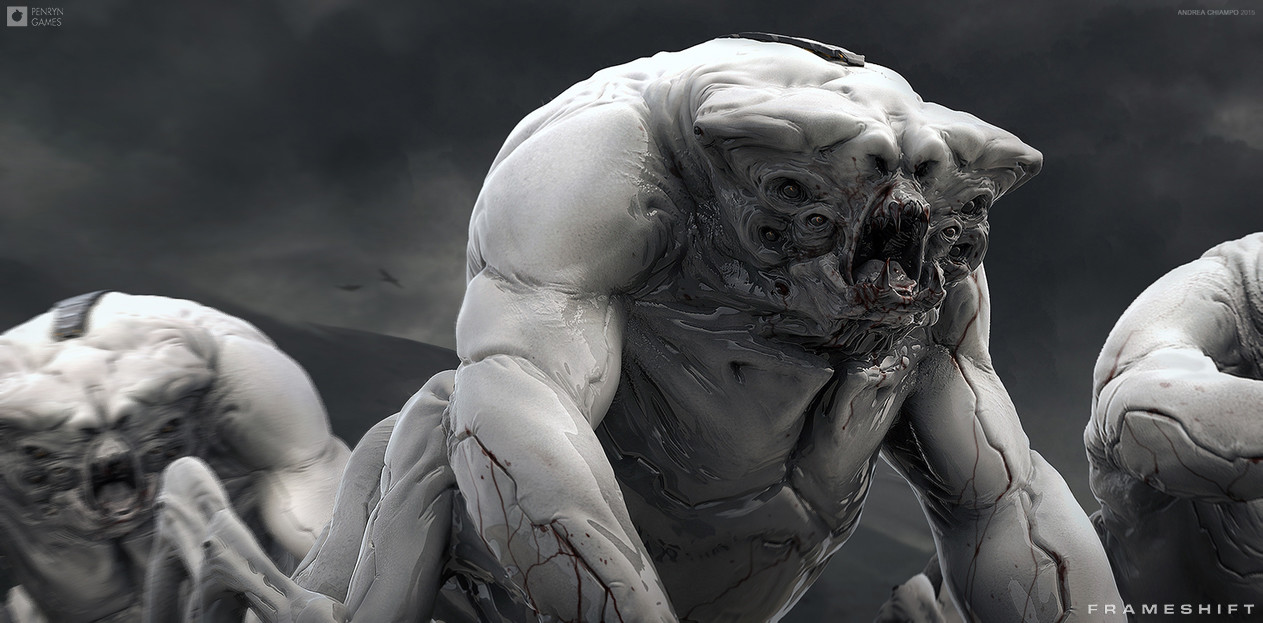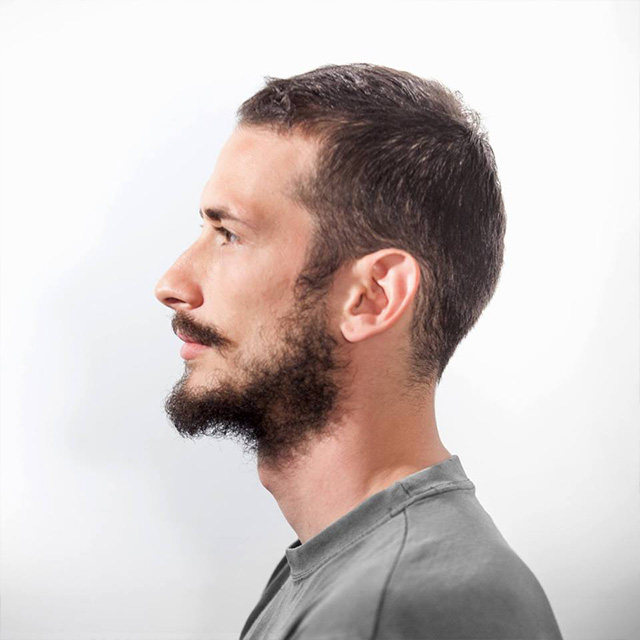 Andrea Chiampo graduated with honors in Industrial Design at the IAAD, the Italian University for Design.
After working on product and jewels design, he decided to follow his passion and work in entertainment,
he soon landed on great productions, working on movies with 20th Century Fox, MPC, The Mill and many others.
He is now working as Freelance Concept Designer for films, TV series, commercials and videogames.