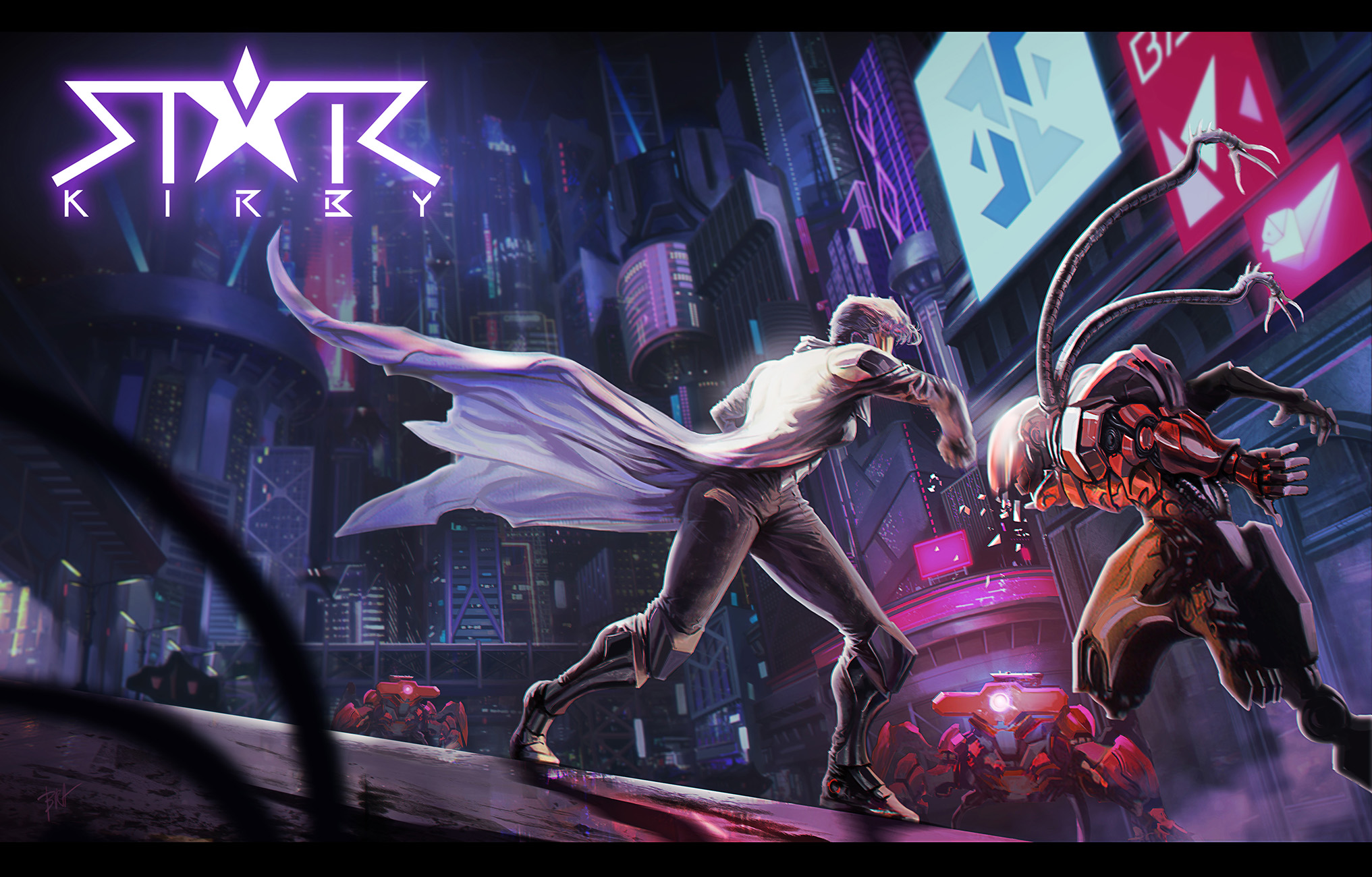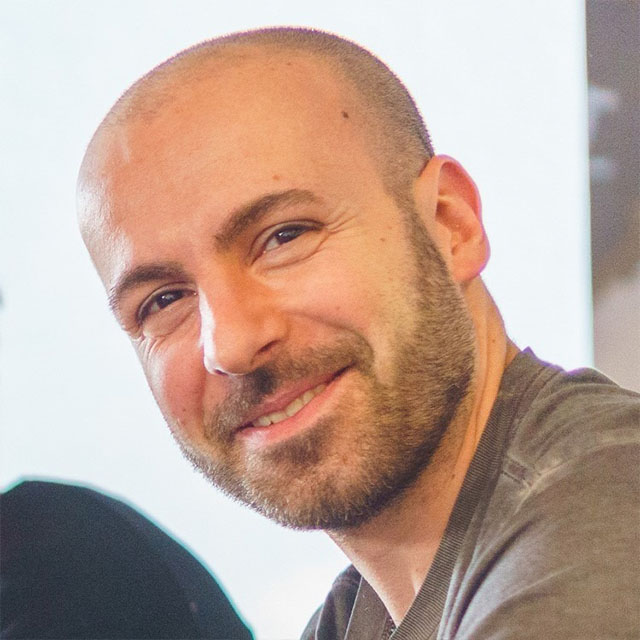 Alessandro Bragalini has worked in entertainment since 2006.
He has been art director at Forge Replysince 2009, working on titles such as Joe Dever's Lone Wolf, winner of Best Italian Game's Drago d'Oro in 2014, and Theseus, released for PlayStation VR, Oculus and Vive
He is also a comic illustrator, for comics such as Tales of the Fear Agent (published by Dark Horse, written by Gerry Duggan and Rick Remender) and Tales of the Starlight Drive-In (Image Comics, with Mike Sangiacomo).
In 2017 he realized Star Kirby, his first personal comic opera.