Augis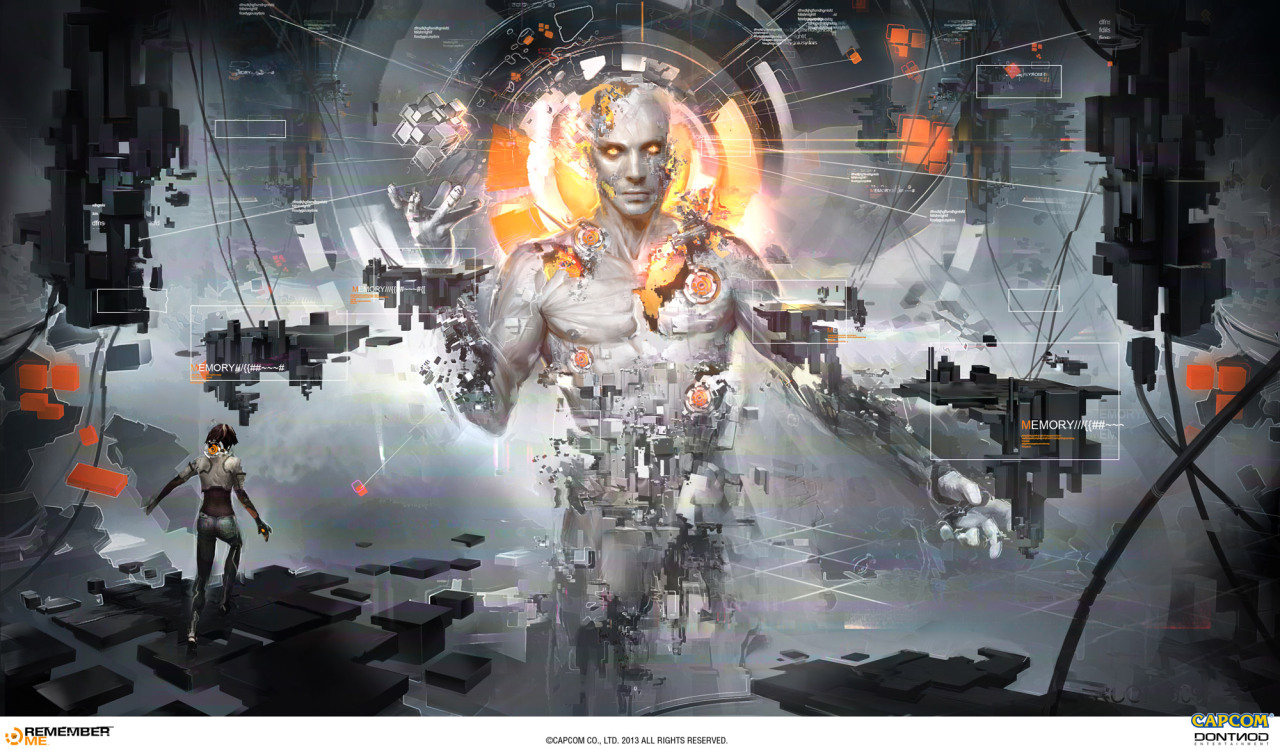 Fred Augis is a visual designer and art director for 10 years in the video games industry.
He works for various studios as (Prey), (Life is Strange, Remember Me), (Beyond Good and Evil 2), and more projects for international studios.
He likes to developp scifi worlds because this type of universes art is a huge creative potential of as much story telling as the technology's orientation.
He's begun his freelance activity with a strong formation in Graphic Design which it was a capital gain to offer a wide spectrum in concept art production. The last project including many art features what he made was Prey, which he contributes on characters design, environments, posters, UI design and many key arts for the marketing by Bethesda.
Actually when he have free time he involve for him on different techniques of engraving which is a nice experience to retore balance the digital approach with tradiationnal method of work.